Specializing in the Design of Tailor-Made
Luxury Home Theater Rooms
Leveraging our Strong Expertise and Team's Innovation, we Create Unmatched and Cutting-Edge Home Theater Setups for Each Project. Utilizing High-Quality Sound Formats and the Latest Sound Technologies, such as Dolby Atmos-Enabled Brands, we Meet the Most Discriminating Premium Demands and Immerse You in Audio with up to 16/24/32 Channels.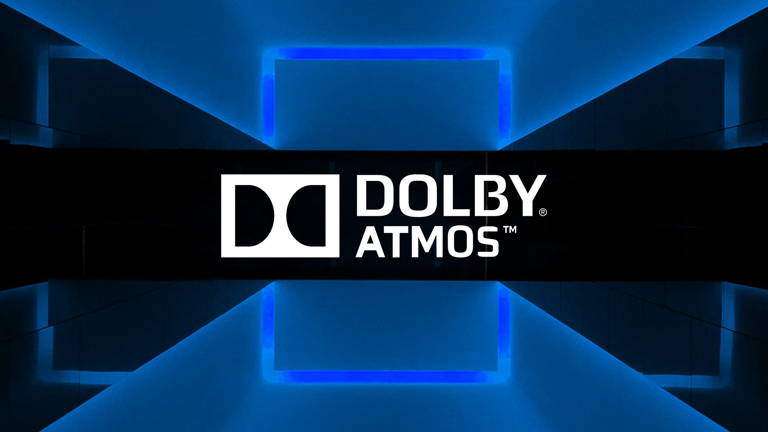 Select the Appropriate Audio Setup for the Latest Dolby Atmos Technology
1- Dolby Atmos: The Ultimate Sound Experience
2- Bring Your Home Theater to Life with 3D Surround Sound
3- Feel Like You're Part of the Action with Immersive Audio Technology
4- Take Your Viewing Experience to the Next Level with Dolby Atmos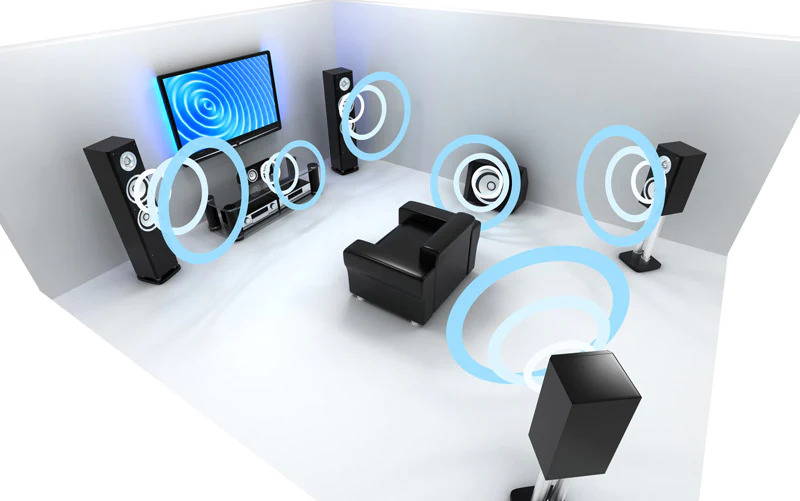 Professional Home Theater Calibration
As Home Cinema Specialists, we design and install top-notch systems. Each installation includes a thorough calibration service for optimal performance. Our experts consider speaker placement, room acoustics, and client preferences to personalize each setup. We work with a wide range of equipment, including professional and consumer-grade brands, and ensure each system is calibrated for best performance.
Acoustics & Sound Proofing
The AVFive team emphasizes soundproofing in home cinema design for an immersive audio experience. They reduce external noise and echo through soundproofing solutions such as acoustic panels and seals. This results in improved sound system performance and a more private, enjoyable viewing experience. Additionally, soundproofing increases property value and provides a quieter living environment. It is a vital part of the AVFive team's home cinema design process.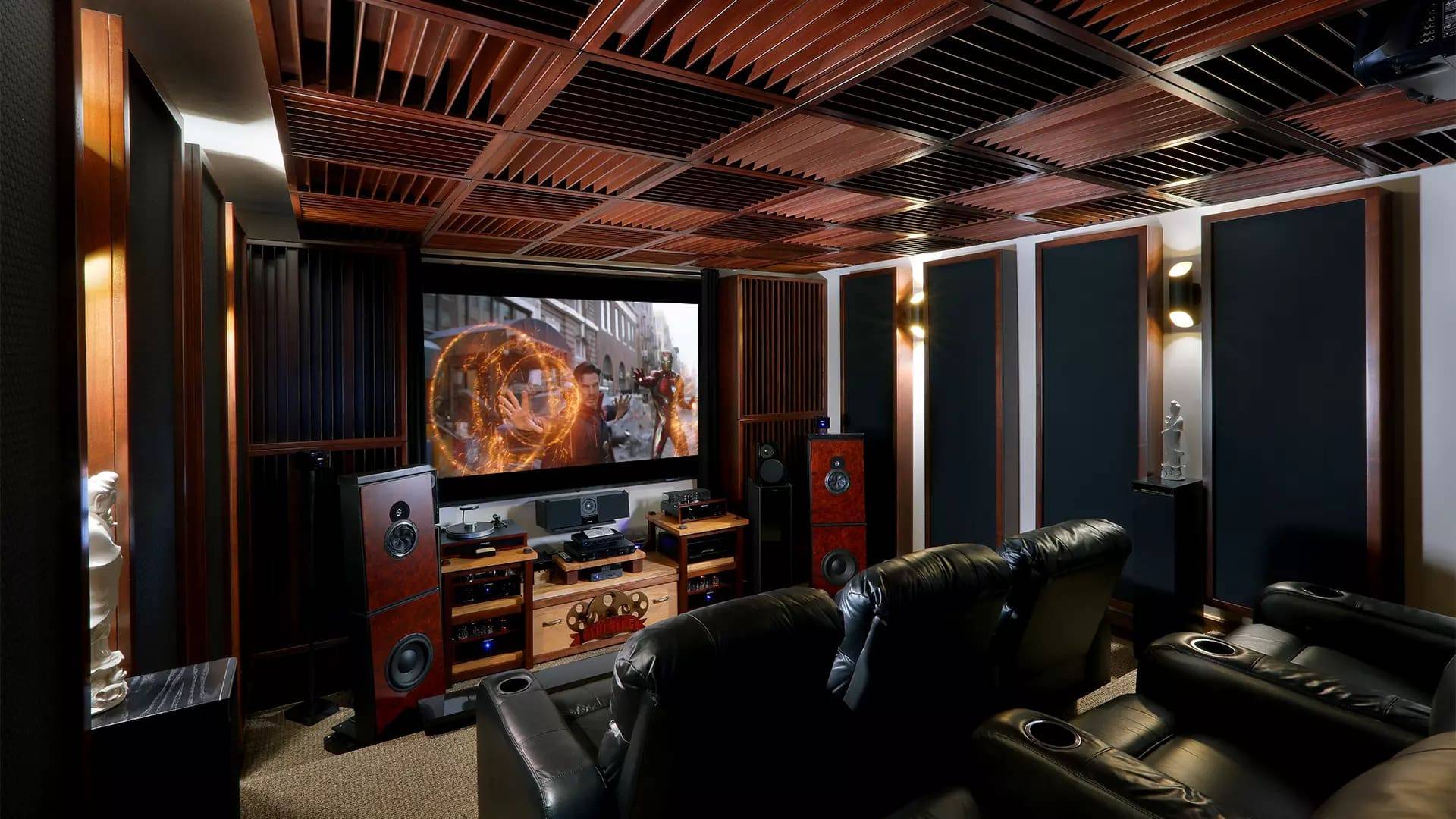 We Offer the Latest In-Wall Speaker Technology, Convenient to Install and Virtually Undetectable.
Our speakers come equipped with paintable grilles, blending seamlessly into your room's design.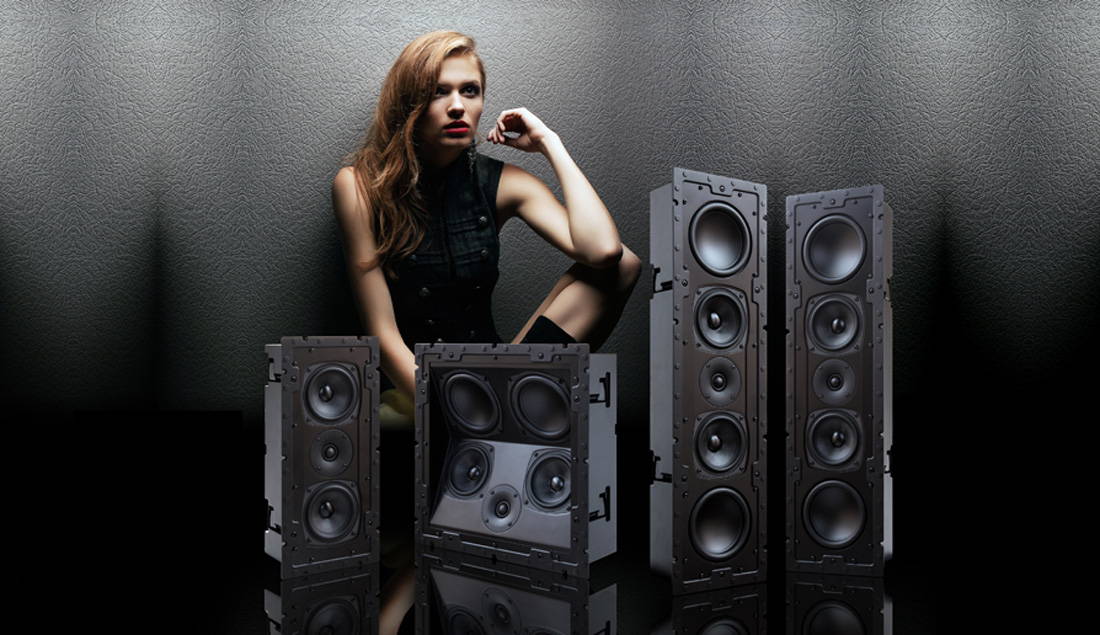 Projector Lifts Feature a Fixed Pivot Point for Optimal Alignment During and After Installation. These lifts can be mounted in suspended or drywall ceilings and offer the option of infrared or radio frequency remote operation.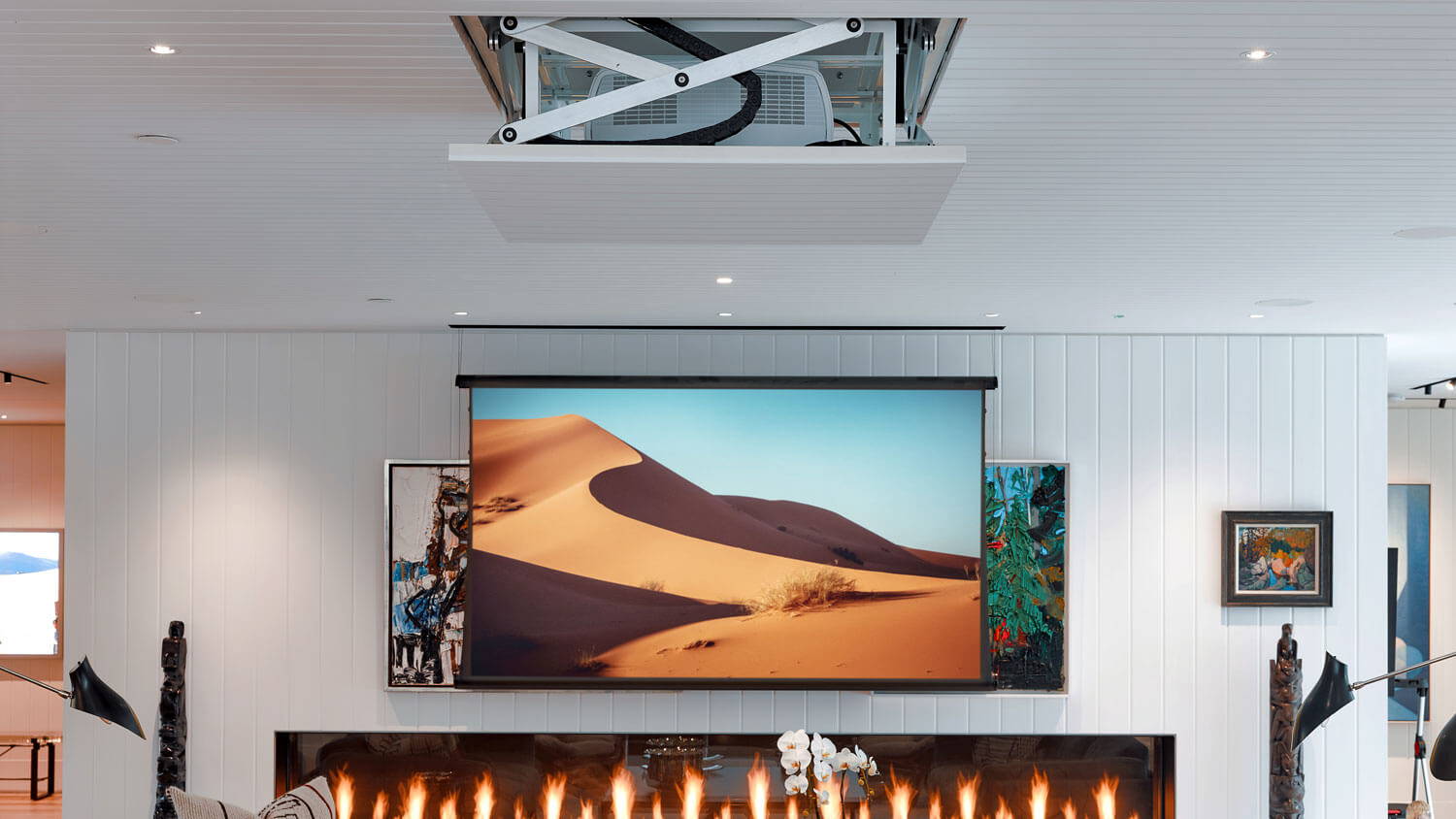 Ultra Short Through Projector
An Ultra Short Throw (UST) projector has a very wide angle lens with a throw ratio of less than 0.4, letting you place the projector just under or just above the screen. The main benefit is that it is easy to install and saves the cost and hassle of a ceiling mount.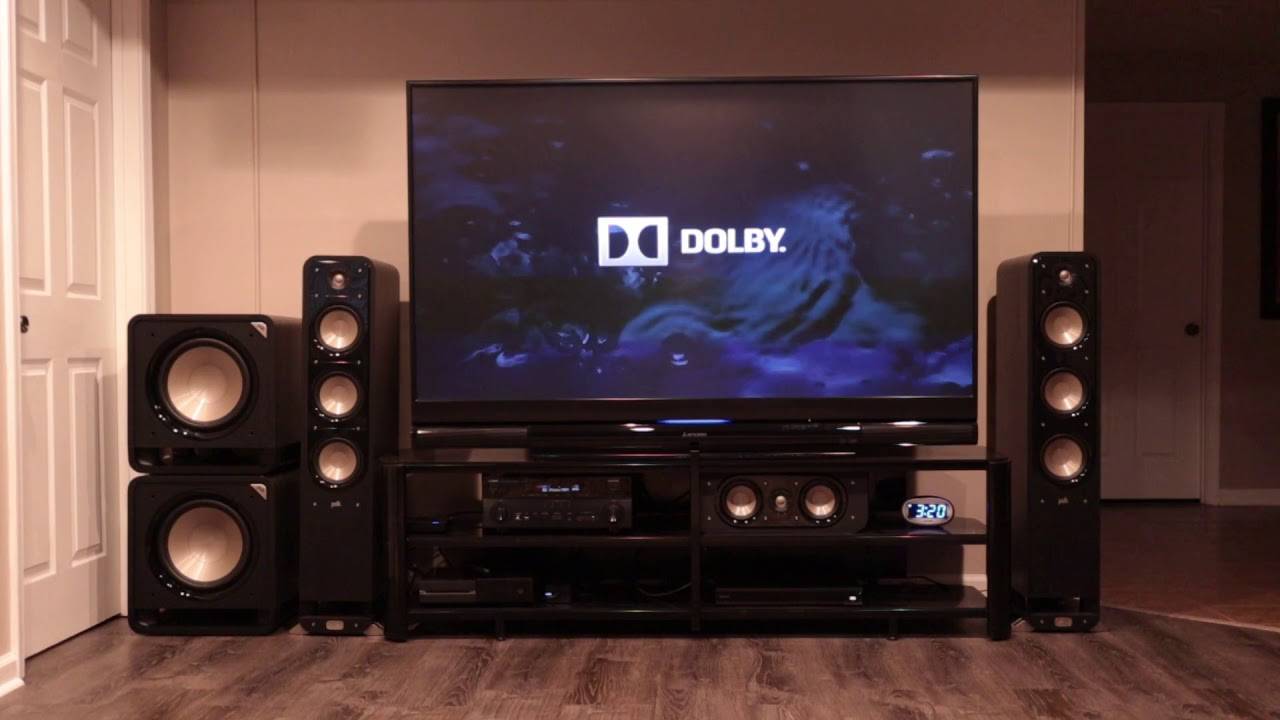 High End Speakers & Audio
Transform your living room into a movie theater with the help of AVFive! We specialize in home theater setup, including surround sound, speaker mounting, projector installation, and more. We can take care of all the details, including:
1- Tucking away those unsightly cables.
2- Installing a surround sound system for an authentic movie experience.
3- Mounting speakers and creating custom wall plates for a seamless look.
4- Installing a projector and screen for the ultimate big screen experience.
5- Setting up home theater remote controls for easy operation.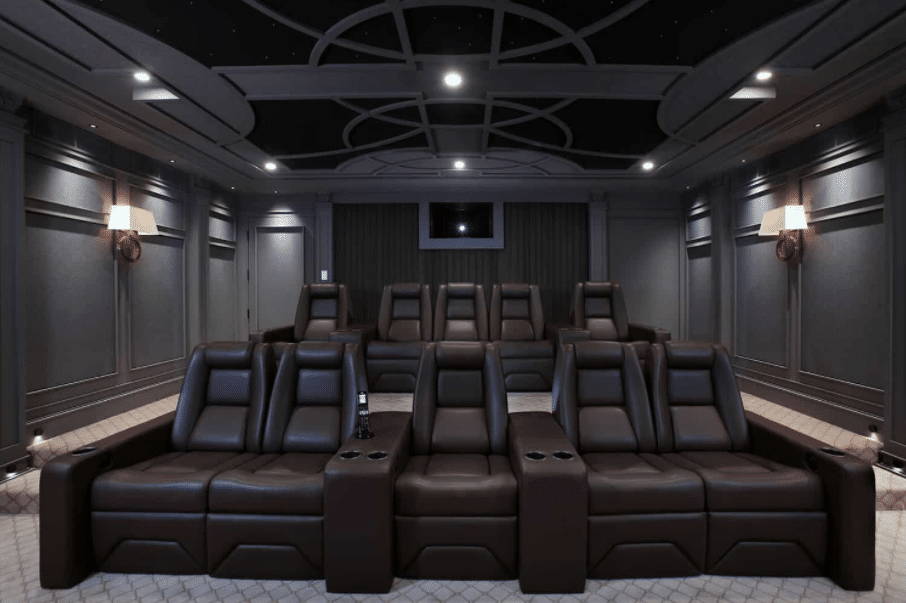 We have a vast selection of top-notch, custom seating options to fit the style and comfort of your room. No matter what your home cinema seating needs are or what your room dimensions are, we have options that will give you the comfort, style, and durability you want.
The SetupTeam will help you determine the ideal screen size for the best viewing and sound experience.
We'll examine your room layout and discuss potential design options.
Our team will suggest the right speakers to enhance your sound experience, depending on the type of walls and room layout.
The SetupTeam will also ensure proper speaker placement for optimal performance and will make your home theater look neat and tidy by hiding all cables and wires for safety.
We always pay attention to the details and will make sure your home theater provides an immersive experience.
Making Headlines Across Nation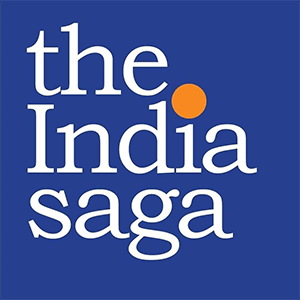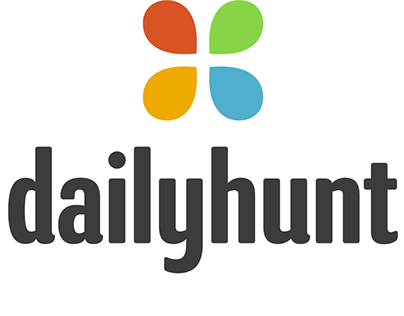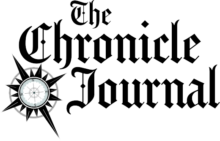 Transform Your Living Room into a Private Cinema with Our Expert Home Theatre Team
Inspirational Acoustic Treatment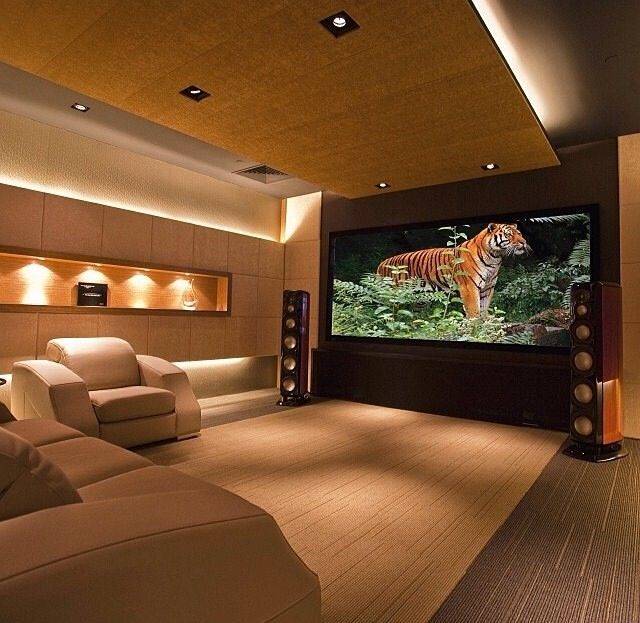 Perfect Calibration & Soundproofing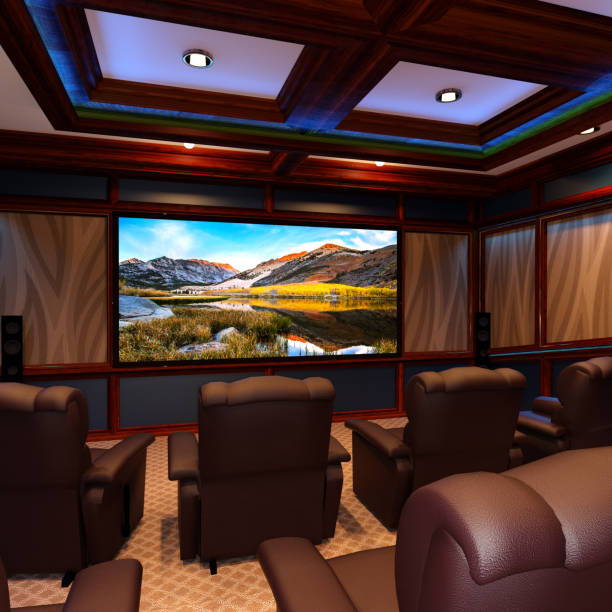 THE SECRET OF SOPHISTICATION
Set yourself apart from the realm of the ordinary. Our state of the art designs are even better with sophistication and meticulousness in every detail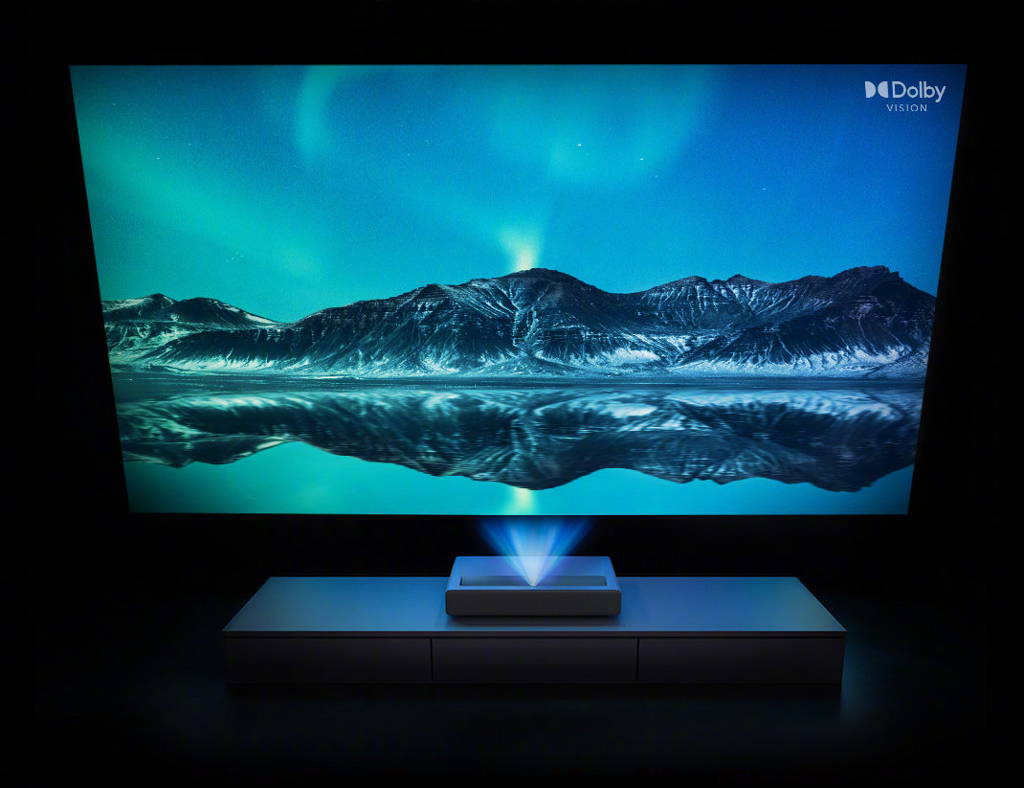 Experience Immersive TV, Movie, and Gaming Entertainment with Our Full or 4K HDR Video Projector. With Brightness Ranging from 1,500 to 6,500 Lumens and 3 SXRD Imagers, Enjoy Vibrant Colors and Crisp Details for a True Home Cinema Experience.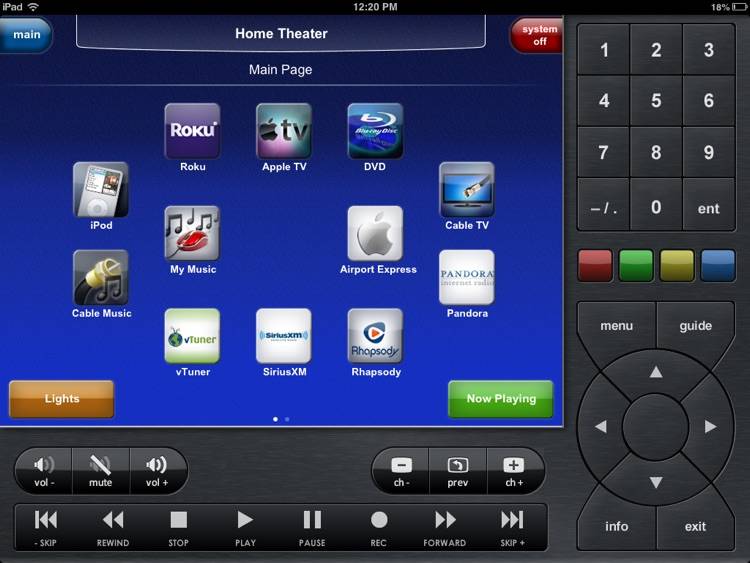 Control Your Entire Home with Just a Tap!
Simplify Your Home Control with Our Mobile App - Consolidate All Your Devices into One Place. Instantly Operate Your Home Theatre System, Multi Room Audio, Motorized Screen, Curtains, AVR, and Lighting Automation Scene from the Convenience of Your Mobile Device.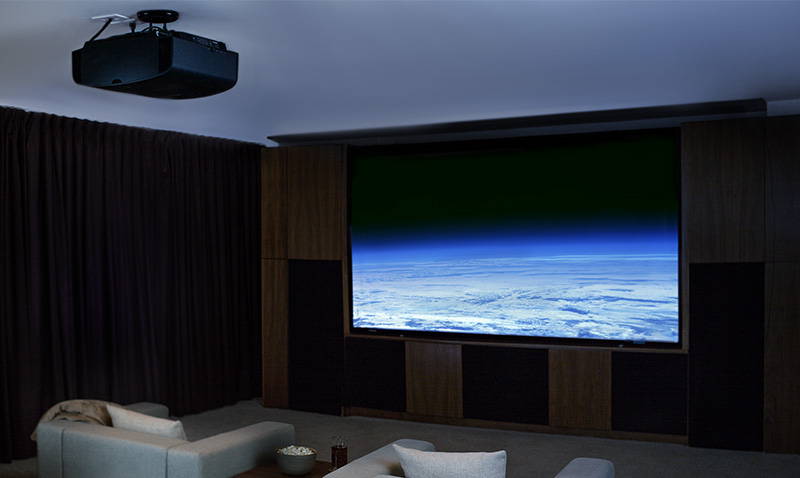 The 4K Projection Screen Revolution!
Experience Unmatched Clarity with Our 4K Projection Screens - Four Times the Resolution of 1080p! Indulge in the Fine Details of Your Favorite Content.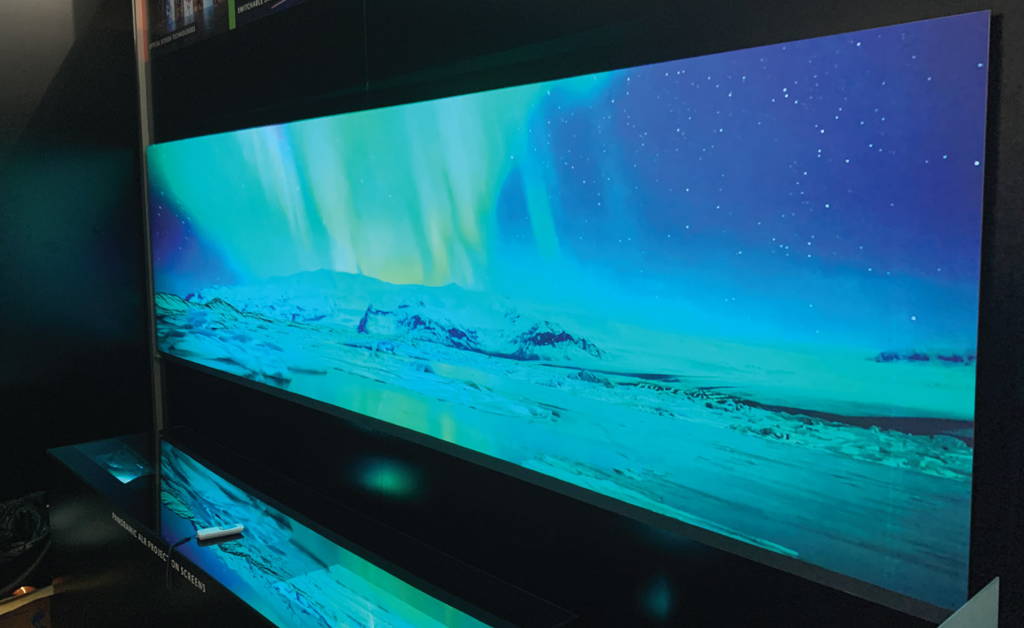 The Ultimate ALR Screen Solution
Bring Your Home Theater to Life with Our ALR Screen - Unbeatable Picture Quality in Any Lighting. Say Farewell to Dull Images and Hello to Vibrant, Realistic Visuals.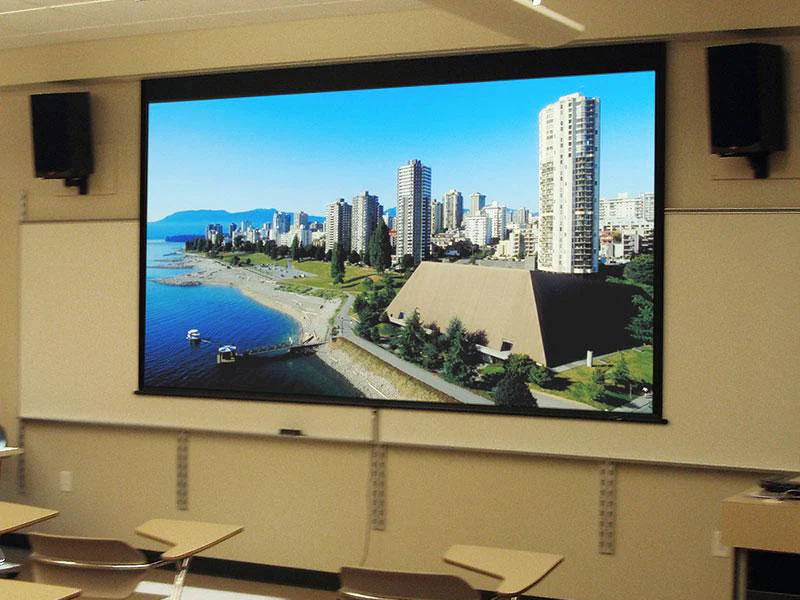 Stay Fully Engaged with Every Moment: Our Ultra-Bright ALR Screen. Ideal for Any Home Theater, Regardless of Light Conditions. The Perfect Choice for Movie Nights or Sports Events.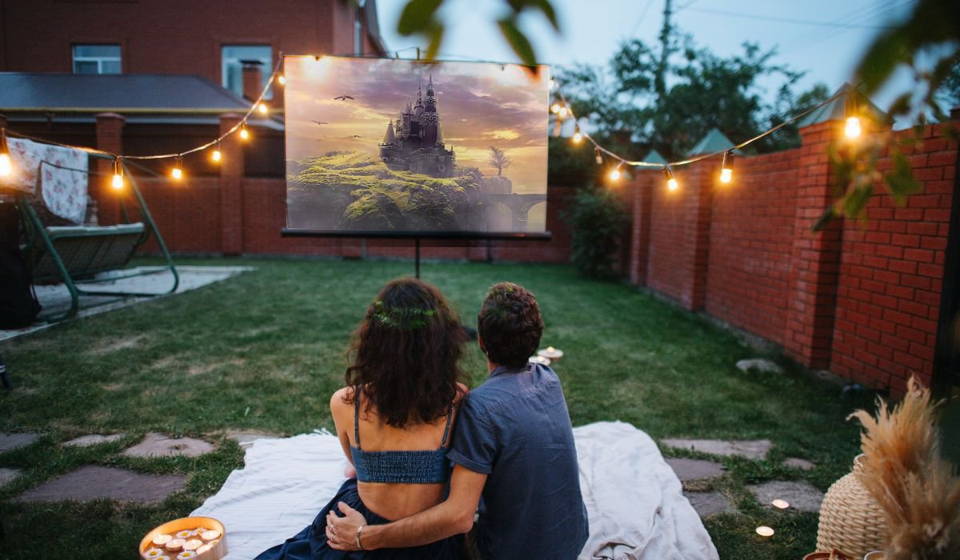 The Solution for Sunlight Interference
Bring Your Home Theater to Life, Even in Bright Sunlight - Our High-Quality ALR Screen. Say Goodbye to Washed Out Images and Hello to Vibrant, Lifelike Visuals.
Wondering about the cost of building a home theater in Indian cities like Bangalore, Chennai, Hyderabad, or elsewhere? This is a common question and we're here to help. We can assure you that your dream home theater setup can be achieved within a budget of 2, 3, or 5 lakhs, or whatever budget you have in mind.
Acoustic treatment is crucial for any home theater. Here's the cost based on room size:
1- Budget-oriented setup (150-200 sq. ft. room): 2.5 lakh INR
2- Performance-oriented mid-sized room (200-300 sq. ft. room): 3-4.5 lakhs
3- Large room (300-600 sq. ft. room) seeking the best: 5-10 lakhs and above.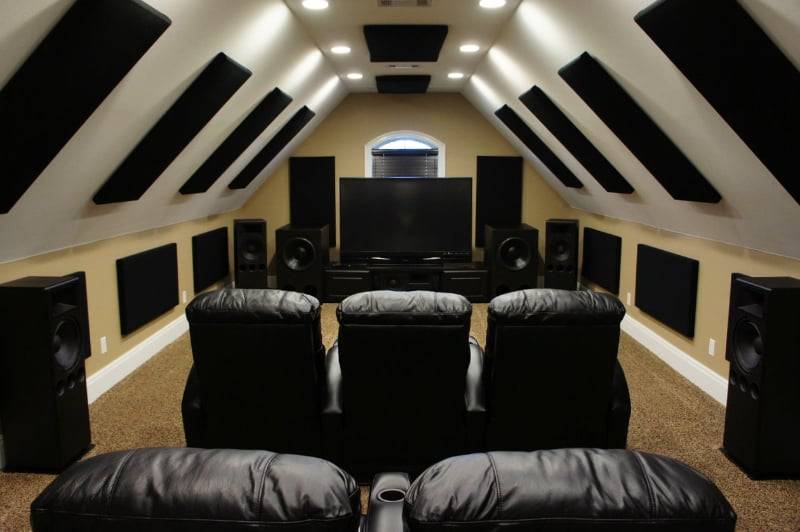 Home Theater A/V System Cost:
1- Budget-oriented setup (150-200 sq. ft. room): 3.5 lakh INR
2- Performance-oriented mid-sized room (200-300 sq. ft. room): 4-8 lakhs INR
3- Large room (300-600 sq. ft. room) seeking the best: 8-20 lakhs and above.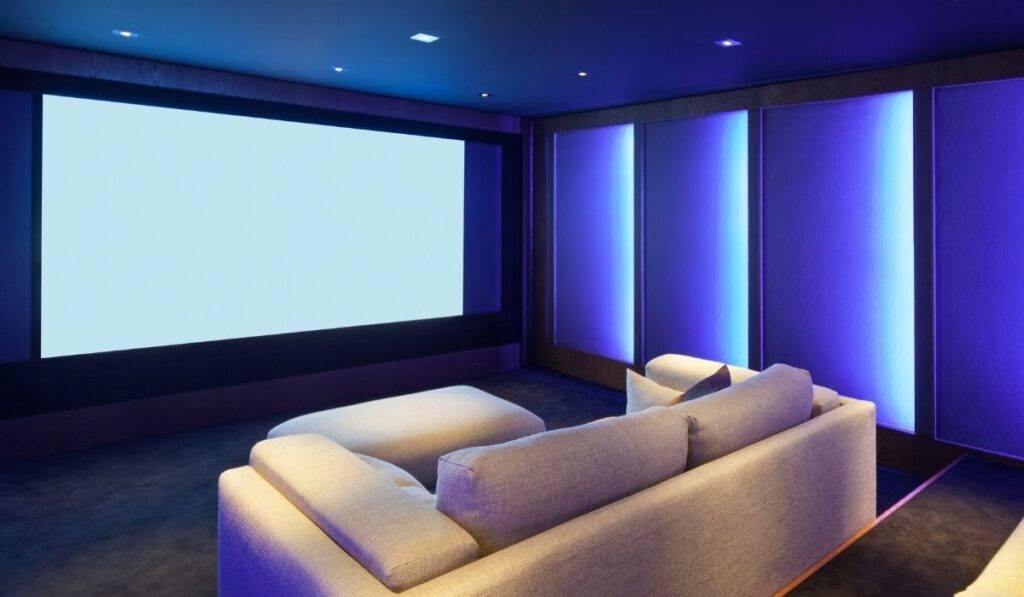 A good screen can last for decades. A basic 120" 16:9 screen starts at 23,500 INR, while a higher quality one is around 43,500 INR. Avoid screens below 20,000 INR as they won't offer the full capabilities and performance of your projector.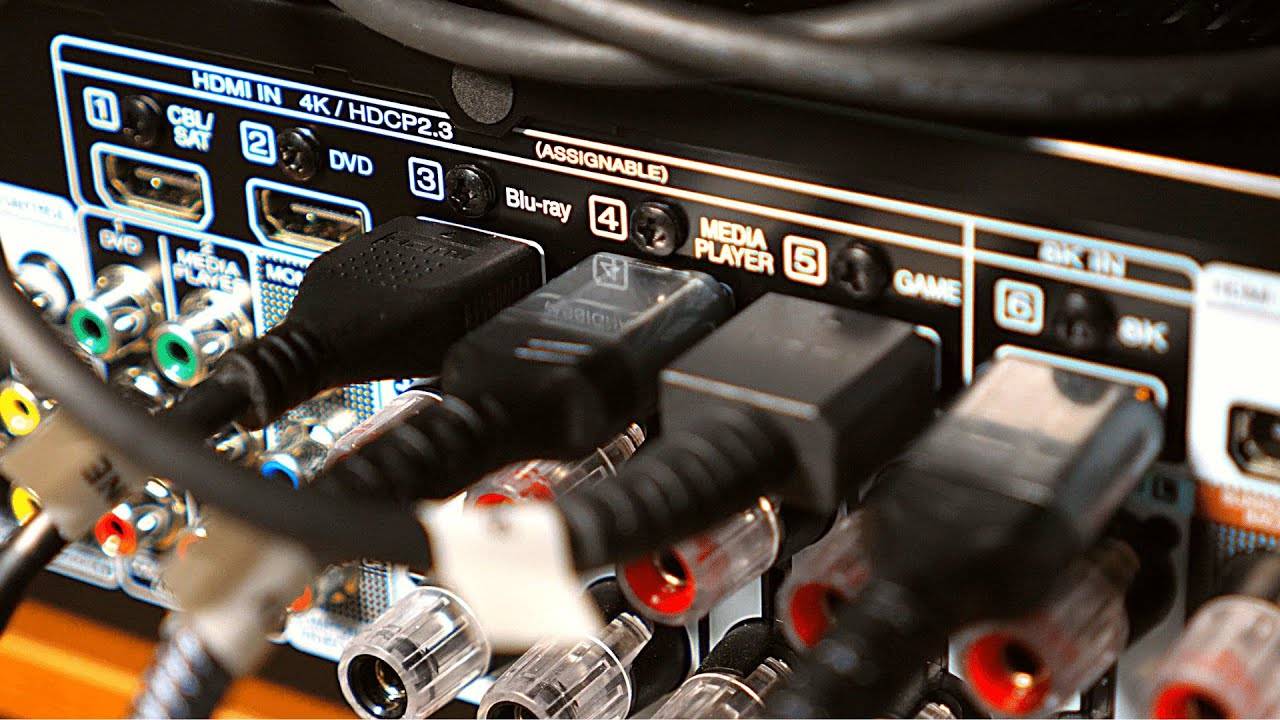 Cost of Home Theater cables and accessories varies from 25,000 to 65,000 INR, and includes HDMI, speaker cables, universal projector mount, and subwoofer cables. These components are crucial for building a proper home theater setup, ensuring smooth operation and accommodating new equipment.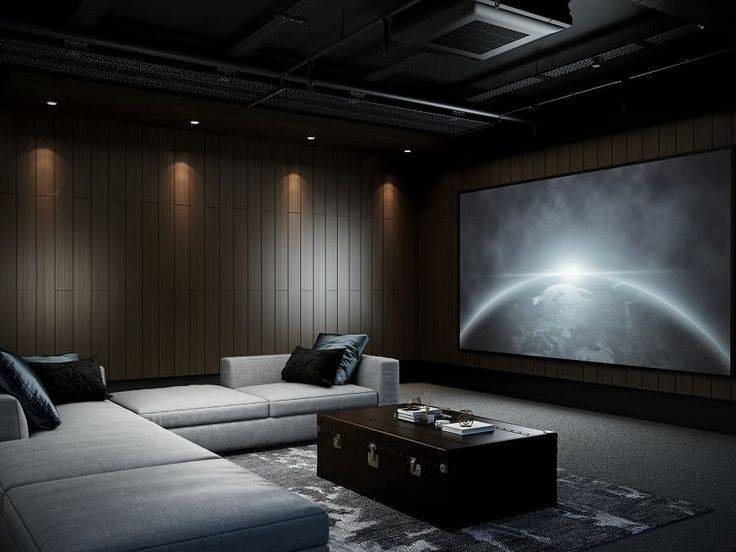 Surround Sound Speakers Cost
For a fully immersive experience, I suggest investing in a complete surround speaker system including front and center channel speakers, subwoofers, and effect channels. The cost of main front three speakers should start from 20,000 INR per speaker. Quality subwoofers start at 35,000 INR and can go higher based on your budget. For ceiling, side and rear effect channels, you can choose a trusted brand starting from 20,000 INR.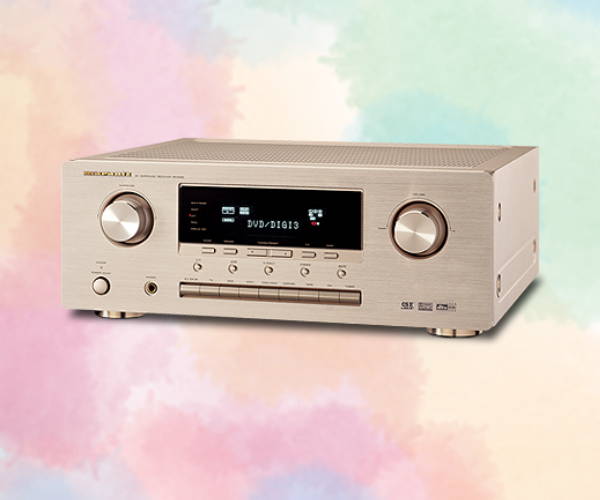 Home Theater AV Receiver Cost
You can see an all-in-one home theater receiver priced as low as 30,000 INR in the market. But the quality of low-priced receivers does not complement the capabilities of your speakers. So, I strongly recommend you go with a good quality AV Receiver that costs upwards of 75,000 INR.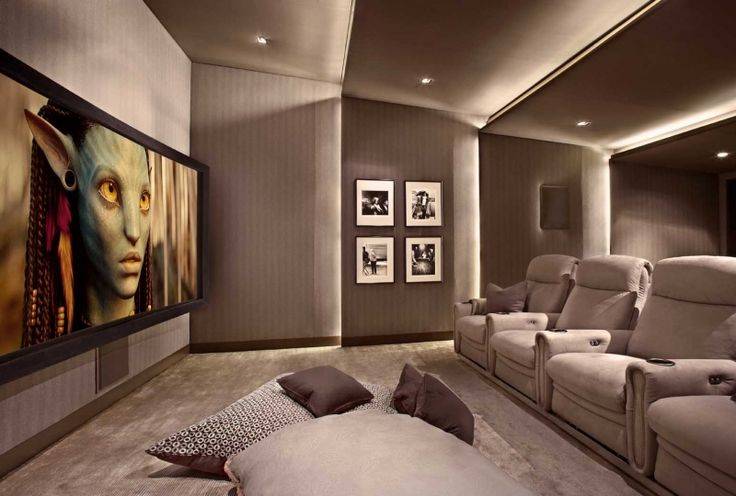 For good quality home theater seating, I recommend spending at least 50,000 INR per chair. Manual recliners cost between 25-35,000 INR and motorized ones cost 45,000 INR to 2,00,000 INR. Riser construction for multiple rows of seating can add an additional 30-40,000 INR.
Give us a call or drop by anytime, we endeavour to answer all enquiries within 24 hours on business days. We will be happy to answer your questions.
A-140, Suite-G-05, Noida, Sector 63 (Delhi NCR)
You are in advanced mode.
You can turn it off in left sidebar. To use advanced options, you will need to enter your own Google Maps API Key.
Get Google API Key